Traveling to see new places, have new experiences, or to escape our daily routine is something that we take for granted in the modern world. However, these are not the only reasons to book a trip to Guatemala. Health tourism is something that is becoming ever popular, with Guatemala being a major destination for the sector. Covering everything from plastic surgery to preventative and curative treatments, the sector offers a wide range of medical options. Guatemala is at the forefront of this type of tourism with private companies and service providers in health and tourism all coming together to invest and develop innovative solutions for the health tourism sector. The country has numerous medical clinics and hospitals that are certified to international standards, and which have US trained and certified medical professionals. The quality of the services these modern facilities and their highly trained staff provide meet the high standards set in the US and Europe. All of our tourism services are developed in partnership with the medical providers in order to ensure that your trip will be as successful as it will be memorable. A major advantage of this type of tourism in Guatemala is that you get the same standards of quality at much more affordable prices compared to similar procedures in the US.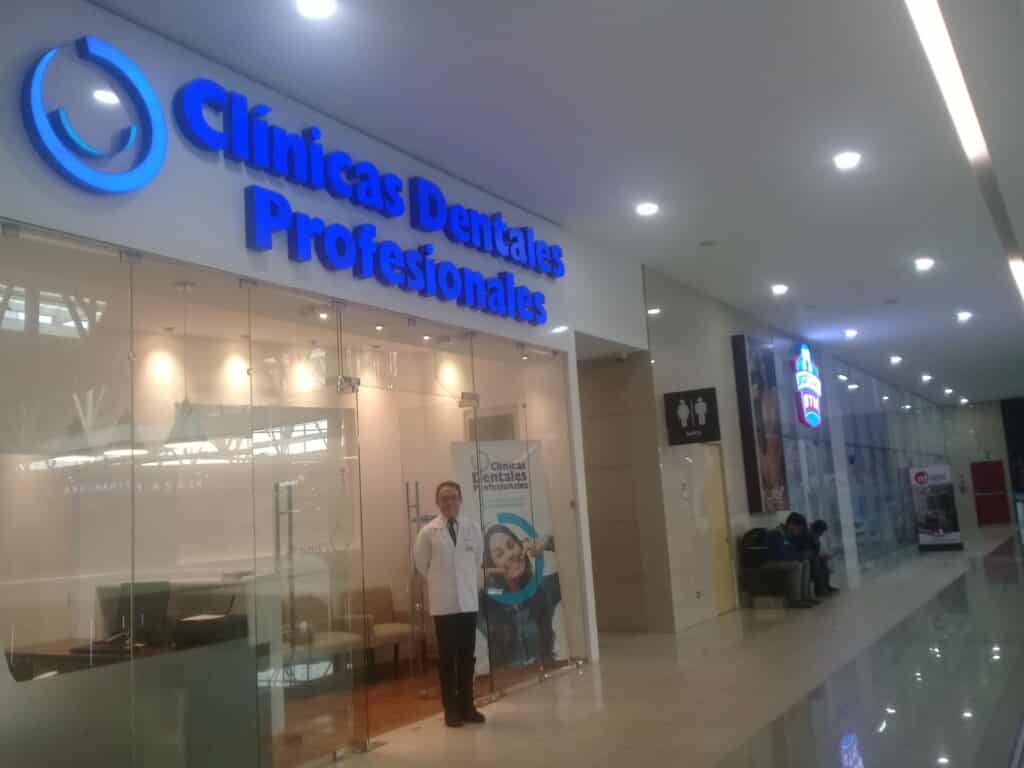 One of the reasons for this year-on-year increase is the wide range of specialized medical services available in Guatemala City and Quetzaltenango, the country's second city.
Also known as Xela, Quetzaltenango, has a local airport, tour operators, bilingual tour guides, a wide variety of hotels, restaurants specialized in Guatemalan and international cuisine, coffee shops and a portfolio of health care options such as: Dental, cardiology, ophthalmology and dermatology, plastic surgery, anti-aging, reproductive medicine, trauma and orthopedics, bariatric surgery, and oncology. These services provided in clinics, centers and hospitals are all based in Guatemala City and are only a 45-minute trip from Quetzaltenango, by air.
The Covid-19 pandemic has had a significant impact on the travel sector, and the health travel sector in particular. Quetzaltenango is a great destination with a vibrant culture and history. It also specializes in eco-tourism and has a wide range of Spanish language schools , volunteer projects and dental clinics. The city has become a popular spot for health tourists due to the quality of the services it provides in a relaxed and safe environment.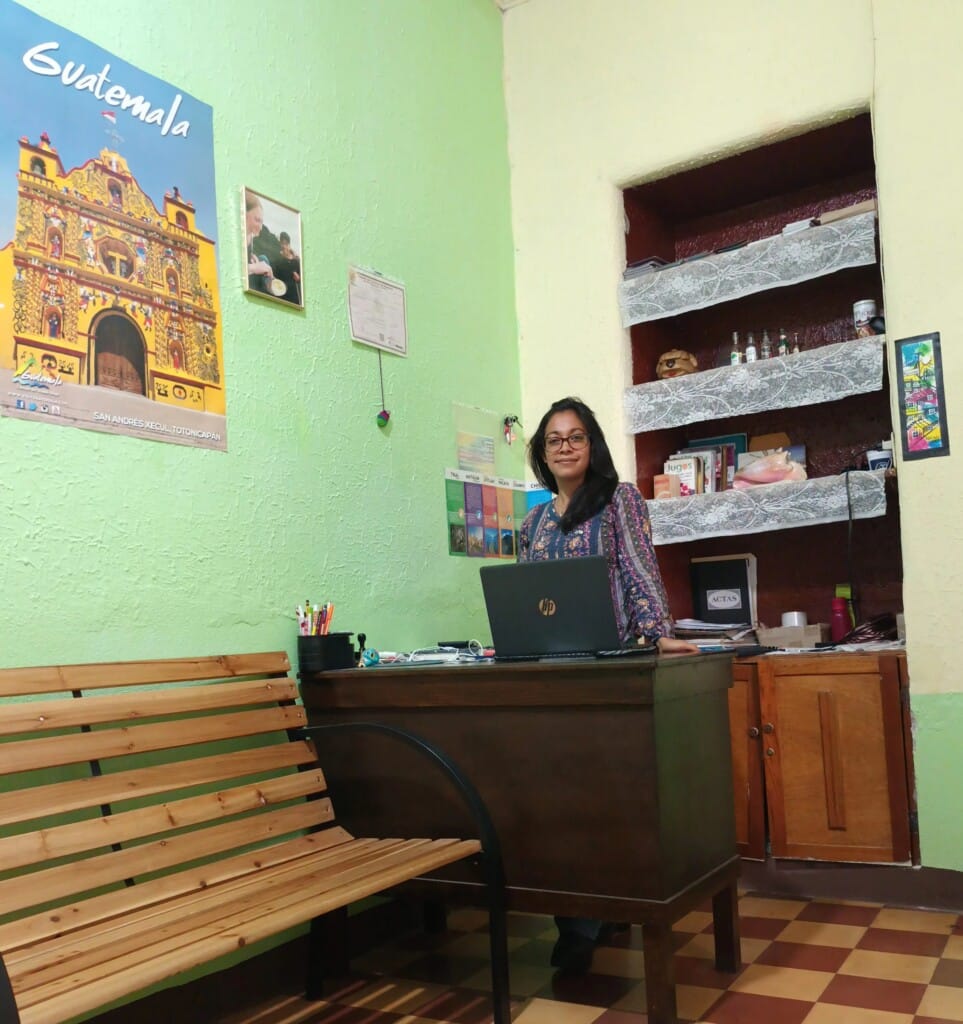 One of the major reasons that health tourists come to Quetzaltenango is the quality of the dental services. They offer easy access to treatments that meet the highest standards of service with possible savings of between 40 and 70 percent compared to the same procedures in the United States. THGuatemala will take care of your hotels and transport for the duration of your trip. We will ensure that you have an enjoyable experience that offers the highest standards of medical service combined with the best that Guatemala's living Mayan culture has to offer.
If you are looking for a health experience that is focused on improving your overall mental, physical, and emotional well-being then Guatemala has plenty to offer. Visit the mesmerizing destination of Lake Atitlan where you can relax in one of the most naturally stunning destinations of its type in the world. Experience the thriving Mayan culture of Quetzaltenango where the Maya still carry out ancient ancestral practices, use medicinal plants, and visit "temascales" which is a Mám Mayan word for specialized saunas connected to ritual practices.
The main destinations for well-being activities are Quetzaltenango, Lake Atitlan, and Antigua Guatemala which offer the following:
Spa Hotels and Lodgings: We have a list of locations across the country, that together with accommodation, offer relaxed environments that make the most of Guatemala's spectacular mountain and volcanic landscapes. On site facilities vary but can include bungalows, thermal pools, spas, natural steam baths, massages, herbalism, and many other options. All services and facilities are designed to ensure that the guest is as relaxed as possible and able to disconnect from their stresses. This is all delivered through our personalized service that starts from the moment our travel advisor contacts you. They will contact you before your trip begins and remain your point of contact throughout.
Spas: This is one of the most effective ways to rest and relax, especially in natural surroundings, as it lets us appreciate everything that nature has to offer. Quetzaltenango is one the best places for "Hot Springs" and steam saunas due to the volcanic activity in the region. Hiking is a great way to see the volcanoes or mountains around the city, such as Santa Maria, Santiaguito, Zunil, Chicabal, and Cerro Quemado. And after a long climb, what better way to relax than in a hot pool or a natural sauna with a massage and a naturally sourced local blend of tea. Later you can sit back, take in the magical cloud forest, light a fire, and read a good book with a glass of wine.
Yoga and Meditation Centers: Develop your ability to calm the mind and reduce stress at one of the many yoga and meditation retreats the country has to offer. The majority of centers can be found near Lake Atitlan and Antigua where yoga and meditation are combined with healthy food and herbalism in a supportive community environment.
Hiking and Outdoor Activities: One major attraction of Guatemala is that it has a wealth of tour and hiking options. Travelers receiving treatment in Quetzaltenango will have the opportunity to explore the Chicabal Lake and Volcano. A moderate climb, any traveler and their group will be able to enjoy a relaxing afternoon at a nearby hot springs, experience Guatemalan cuisine, and even learn a little Spanish.
Travelers receiving treatment in Guatemala City can take a short trip to Antigua. There you can get great coffee and walk around the charming colonial streets learning about Guatemalan history on our city tour. We would also recommend a weekend trip to the beautiful Lake Atitlan where its unique volcanic landscapes and incredible natural beauty offer plenty of opportunities to relax.
Tour operator and guide: Our top priorities are the safety and comfort of our customers. Our travel advisor is available for online consultations before your arrival in Guatemala. Online appointments can also be scheduled with the specialist if required. We want to make your trip as easy as possible and ensure that you have full confidence in our services.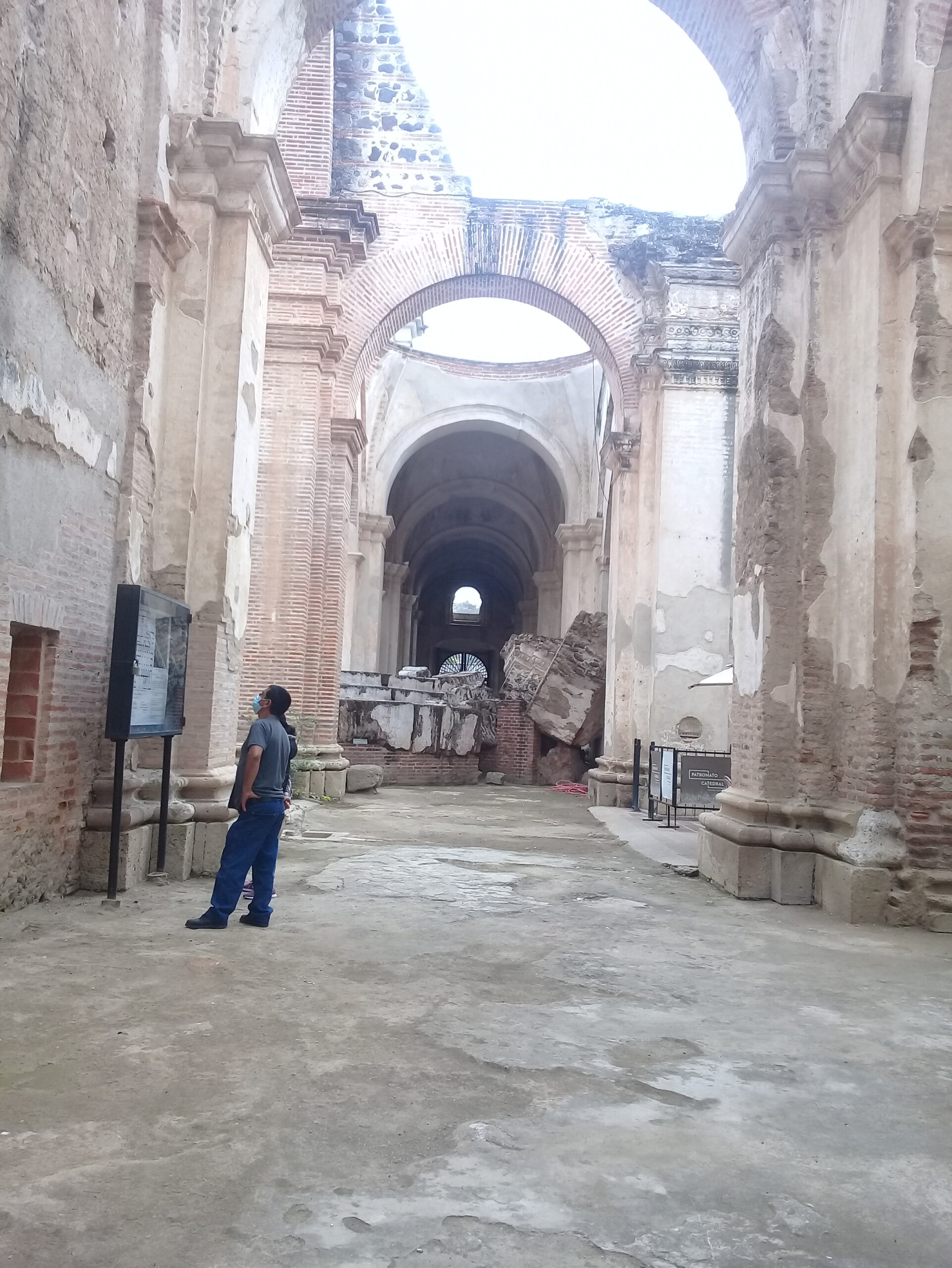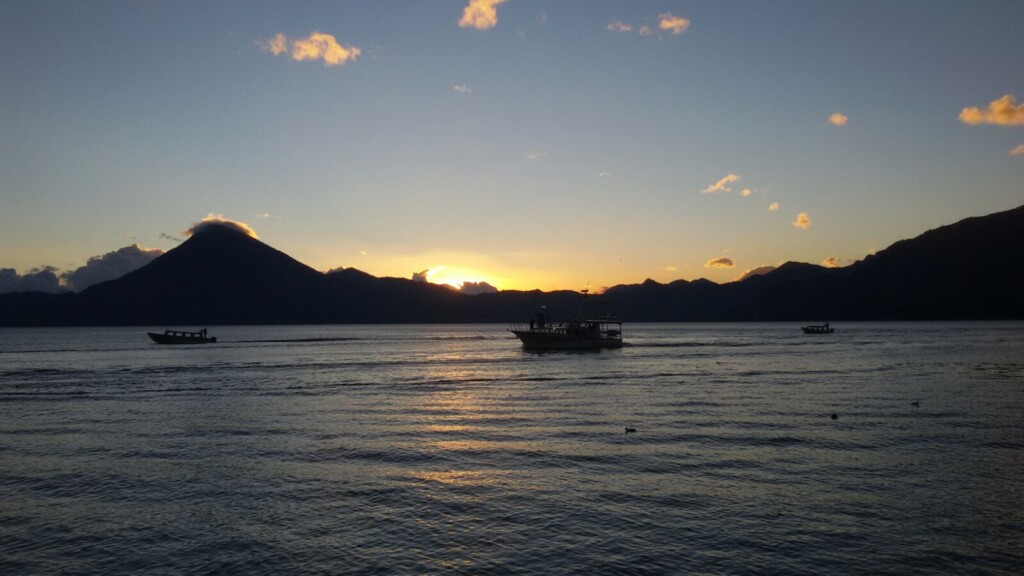 We design your itinerary according to your needs and preferences for both you and any travel companions. Any of the activities we arrange are designed to help you make the most of your Guatemalan trip by helping you to enjoy and learn about Guatemalan culture. We arrange all medical appointments to ensure there is no waiting time, and we offer a range of accommodation options to suit your budget and preferences. All biosecurity protocols are agreed in line with the doctor's recommendation and your preferences. If you have any specific dietary requirements, then most hotels and restaurants should be able to cater to your needs. We arrange all forms of transportation from the moment you arrive in Guatemala via La Aurora International Airport or any of the official border crossings, until your departure. Guatemala has numerous entry points as it has borders with Mexico, Belize, Honduras, and El Salvador. It also has Atlantic and Pacific ports. There are two international airports, La Aurora International and Mundo Maya, that have flights arriving every two to three hours from major cities in the United States and Mexico.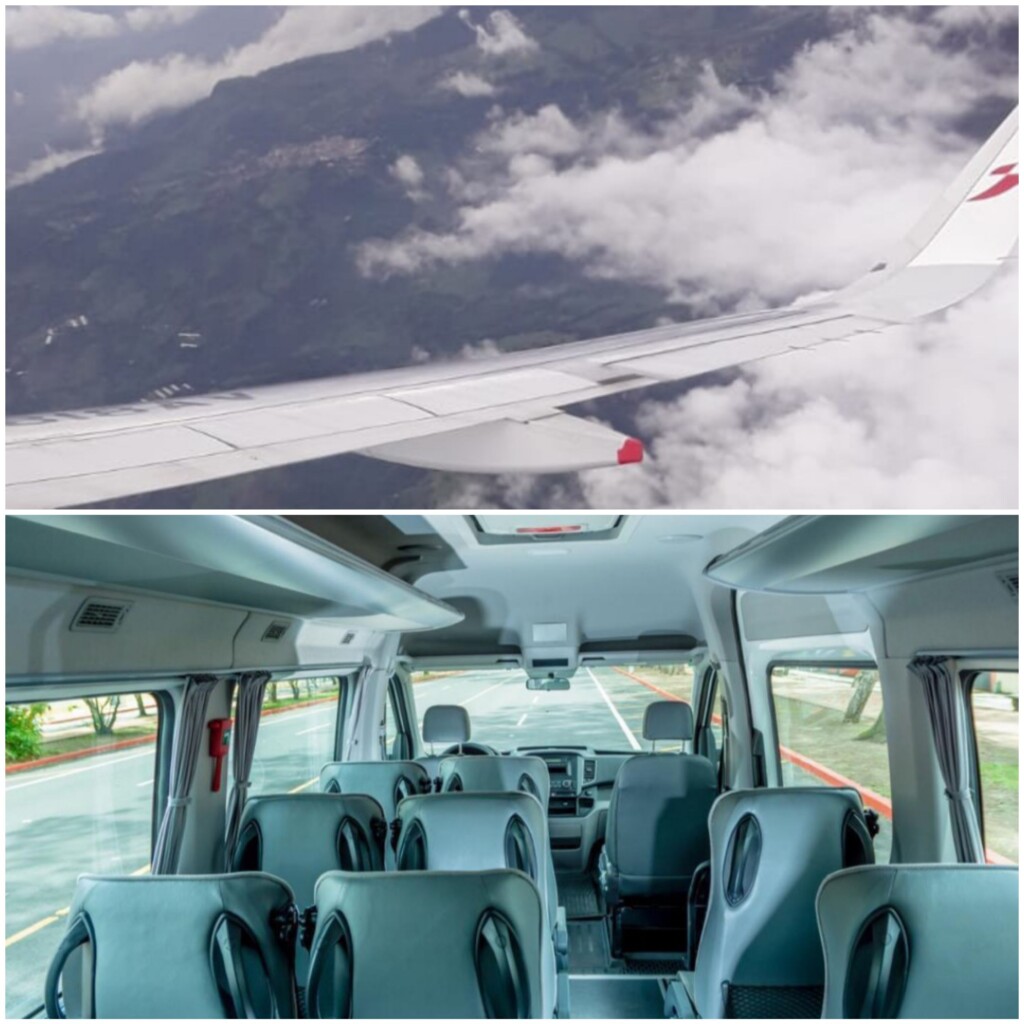 All transport personnel follow the necessary biosecurity protocols to help prevent the spread of Covid-19. Tours can be given in English or Spanish by specialized and experienced guides.
Your travel advisor will be available 24/7 via WhatsApp or Email – info@thguatemala.com
If you have any questions about your trip or just want to leave feedback, then please feel free to post a comment here or visit our social media. Your feedback is invaluable in helping other travelers to make the right decision about receiving medical treatment abroad.
Visit Guatemala – The Heart of the Mayan World.