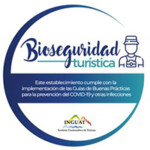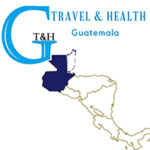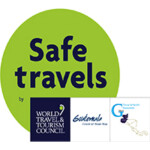 ––––––––––––––––
Guidelines to prevent Covid-19
As a responsible tour company, health and safety is first. With Covid-19 outbreak and its variants, and as a traveller, it's important to be responsible and careful while traveling in or outside our home country.
Foreigners must provide proof of negative test: antigen or PCR (nasopharyngeal or oropharyngeal swab, saliva sample or for PCR test) in a laboratory certified by the respective country, no more than 3 days prior to the checkpoint or entry to Guatemala territory.
Provide proof of vaccination (2 doses) or one dose for Johnson & Johnson vaccine. There is no restriction on combination of vaccines for tourists.
Do not go on tour if you, or someone with whom you have been in contact, are sick or are experiencing any COVID-19 symptoms.
Avoid physical contact between guide and traveller; no hugs/handshakes for now.
Our vehicles are sanitized before and after each tour.
Hand sanitizer, spare masks and wipes are be available during the trip.
Wear masks is mandatory in Guatemala.
Please, respect local health and safety regulations and advisories.
Destinations
Find your destination