Study Spanish as a second language: if you are a Spanish lover, this immersion in the culture and language it will be the best experience in your life, a life lesson.  Quetzaltenango, at the highlands of the country it´s the best place for this program. The school system provide accommodation at local families where you can get a deep experience in learning about Guatemalans life. The normal schedule of studing is 4 to 5 hours a day, one on one, during the mornings or evenings.
If you want more information or book your Spanish program clic here .
2. Top 5 volcanoes to hike: Guatemala, a small country but full of volcanoes. Even if you are an expert or not, we have volcanoes for all levels and physical conditions. One of top seller itineraries is about volcanoes. The highland route is the best because while you get use to the altitude, you can also experience an authentic Mayan Life. Xela is located at 2333 metres over sea level, very high but perfect to start the hiking adventure.
So, here is the list:
> Chicabal volcano, a small and easy one to start training your body and get the condition for the next one.
> Santa María volcano, this is an impressive and a hard volcano to clime but the effort worth it.
> Tajumulco volcano, officially the highest in central America, but not the harder so the opportunity to be at a top is unique.
> Atitlán volcano, one of the favourites because of the amazing landscapes of Lake Atitlan and surroundings.
> And the last of our list but not Guatemalan´s list, because we have much more, it´s Acatenango volcano, the most amazing experience you can have while hiking volcanoes in Guatemala.
If you would like a personalized itinerary for hiking volcanoes, feel free to send us a message to info@thguatemala.com, we would be more than happy to help with it.
3. Yoga tours: With the purpose to reconnect your senses, Guatemala has wonderful options to do retires and yoga tours, all those tours are connected with community tourism projects where you will support and connect with local people and their sustainable way of living. Check here    or send us a message for a personalized itinerary.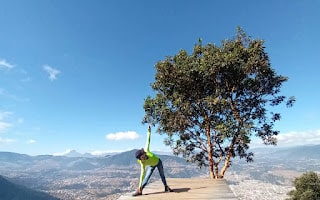 4. Hike from Xela to Lake Atitlán: Another community tourism experience in Guatemala. This hike at the highlands it´s a very special experience walking through Mayan communities to get to the most beautiful lake in the world, Lake Atitlán. The adventure starts at Quetzaltenango, where you are transferred  to the community to start the 3 days hike. On the way, you will see beautiful landscapes of the highlands, the communities and for the last, you will end up at a unique view, Lake Atitlán.
Feel free to send us a message vía what´s app +502-46454796 , to organize a personalized experience, all included.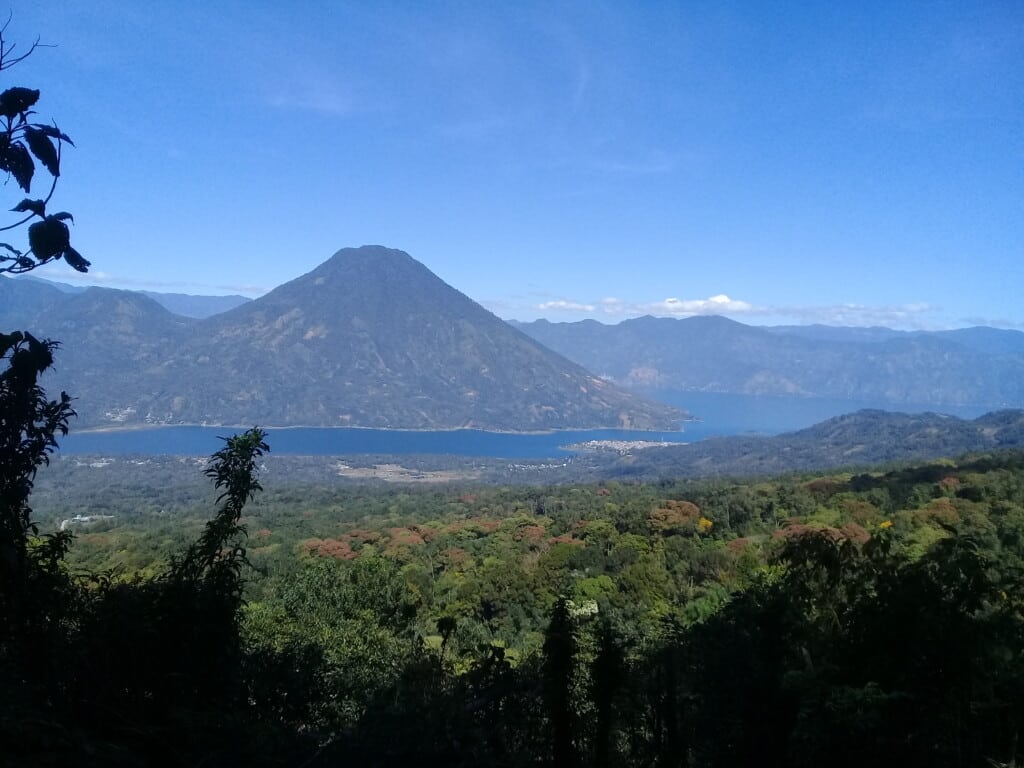 5. Hiking from Nebaj to Todos Santos Cuchumatanes: This is a very special hike at a remote rural area in Guatemala. Less tourism, more authentic. Just let us to know where are you located in Guatemala and we organize your transfer to Ixil Mayan stronghold of Nebaj, where the 5 days hike starts. This hike requires a high physical condition because of the distance and altitude are for advanced hikers. with altitudes around 4000 metres over sea level, it´s the Central America non volcanic highest point, but the effort worth it. We will enjoy beautiful cross country walking through farm fields, forests, and local towns. If you are ready for a rural community tourism experience, send us a message for a personalized itinerary.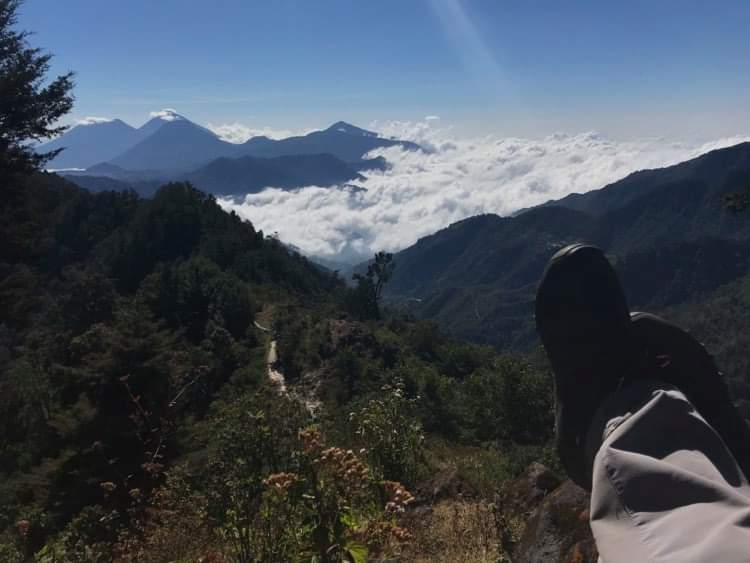 Remember, visit Guatemala for a life lesson.