Bike tour
One of the main sights attractions in Quetzaltenango is its own historical Center, with old monuments and buildings that tell us all the details of the history of this beautiful city.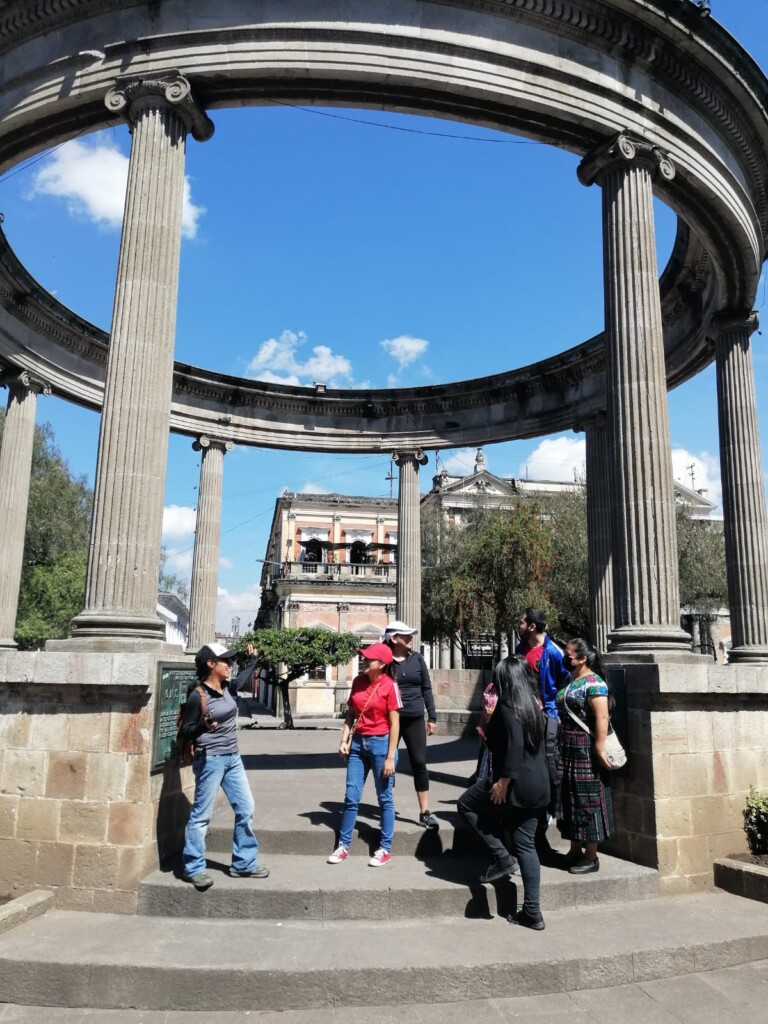 If you like bikes, and if you agree with us that this it is a sustainable way of transportation and very important for the development of a city, this information will be useful for you. 
Now in Xela, you can borrow a bike for a day. Bicix it´s  an action to promote the use of bikes to foreigners while traveling around the city. There are many locations where you can find them but we can recommend you Casa Morazán, located into town.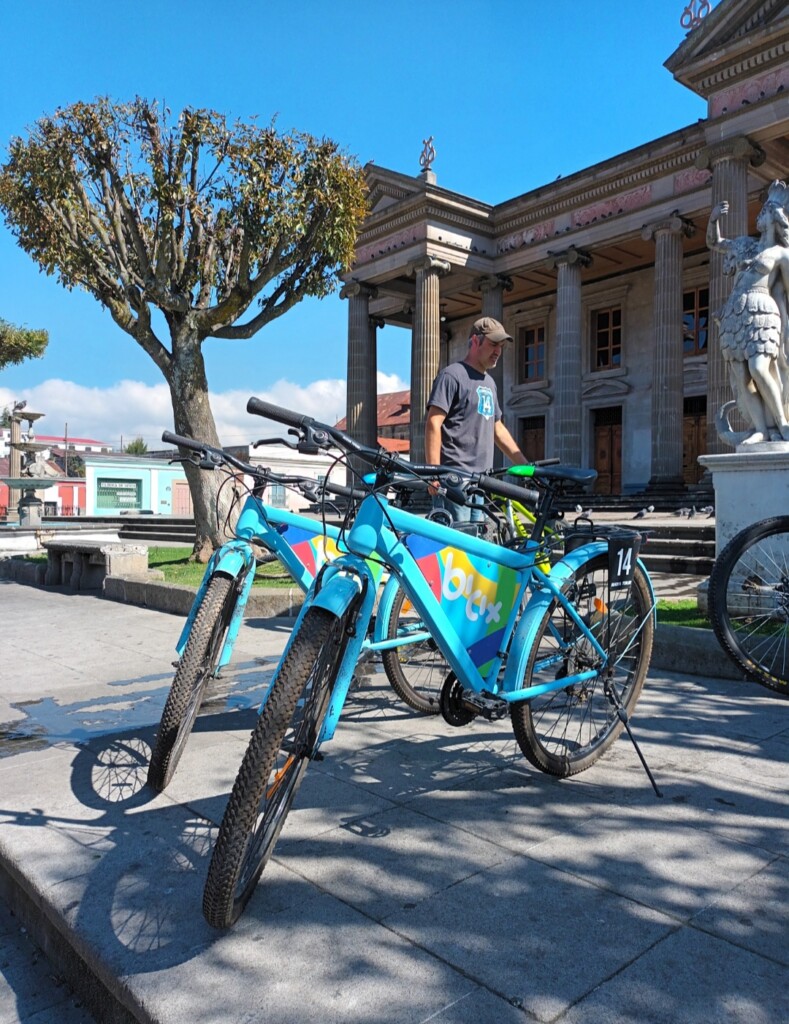 The second option is renting a bike, you can find them visiting our office at 6th street 7-31, zone 1. You will be required to fill a form for your personal information, the price per day is Q100.00 or 14USD + deposit of Q200.00 or 27USD, it will be backed to you when you back the bike in the same good condition. Also, it will be provided a map to have an idea the possible routes you can take by yourself. In the best-case scenario, you can ask for a touristic guide that will join you so you can learn the most interesting facts about the city that will help you to understand our history.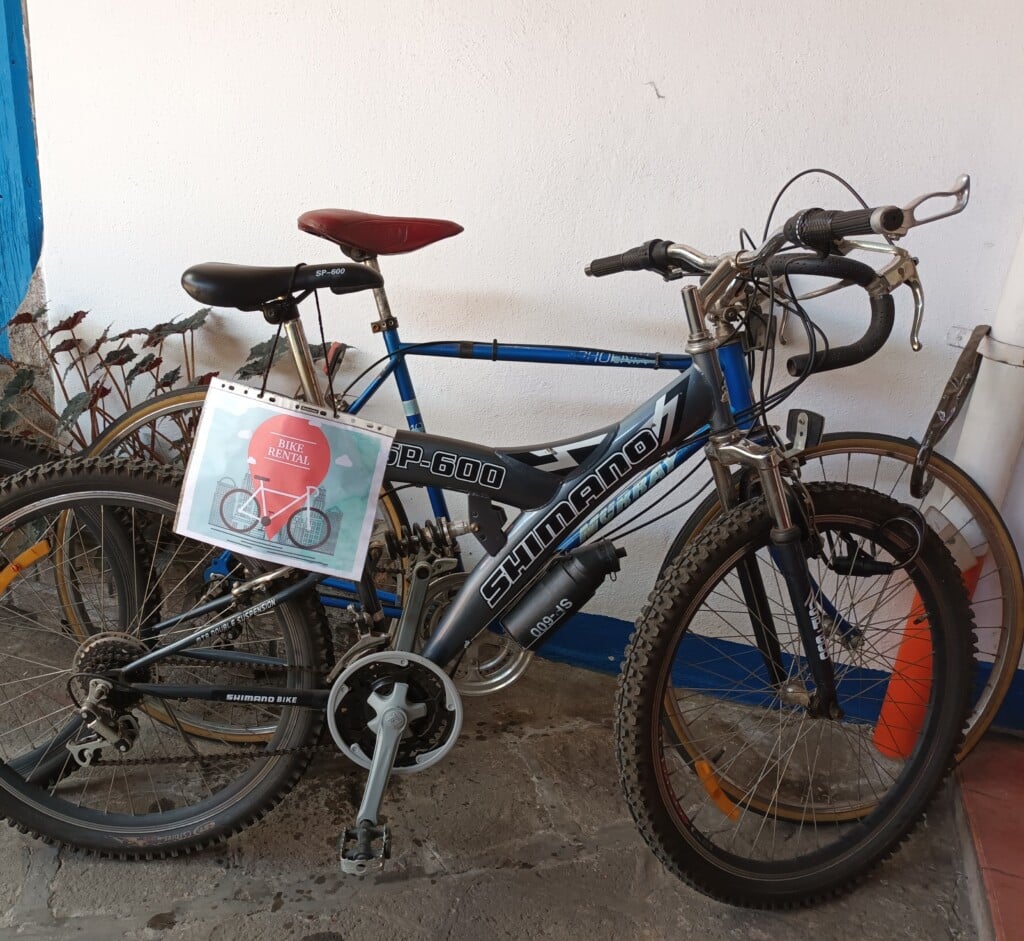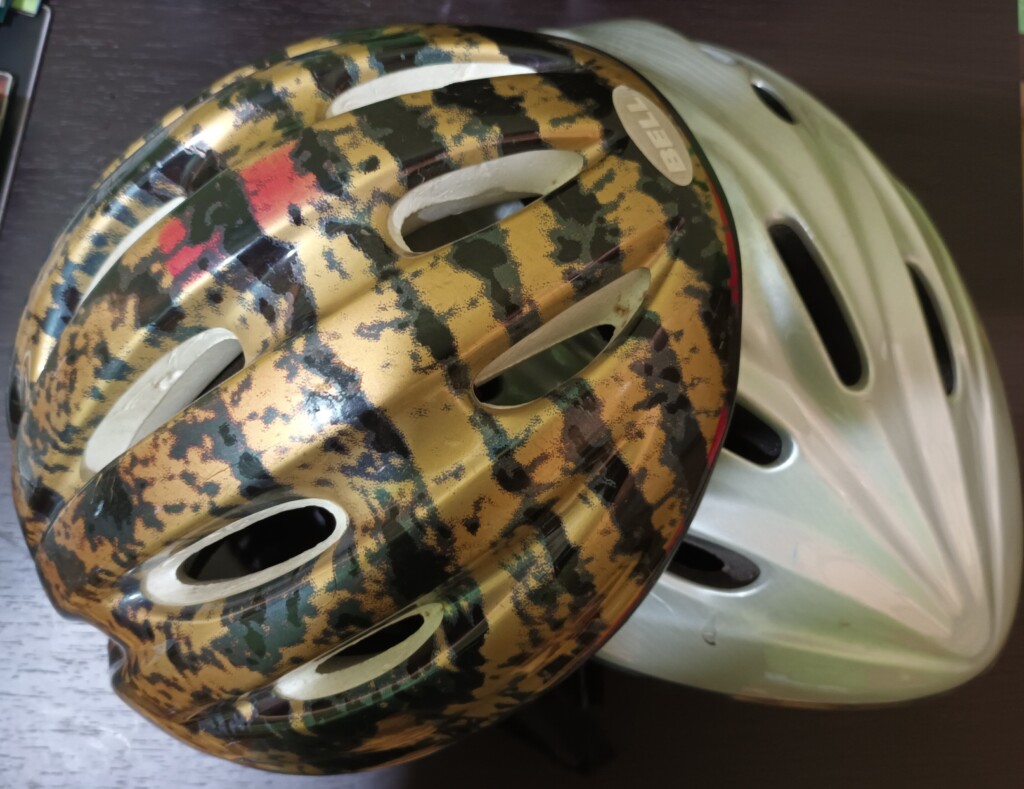 Remember, Xela is lived on a bicycle – Vive Xela.
info@thguatemala.com