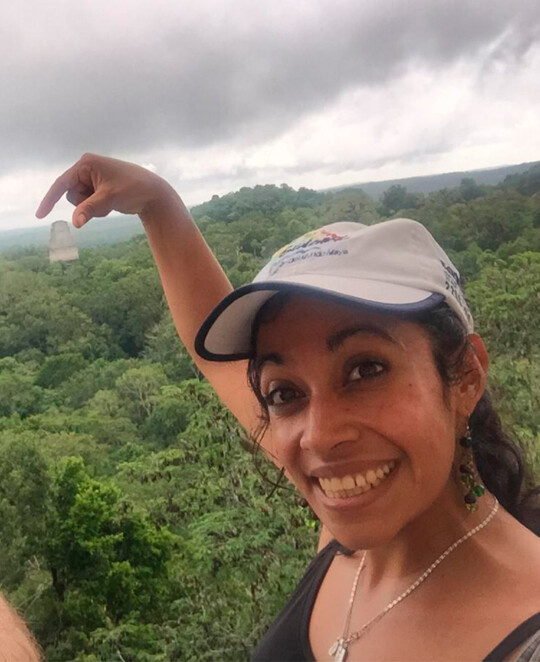 Our tours are private and personalized, this means that if you want me to suggest/plan a specific itinerary I am more than happy to assist you.
Half day tours / hikes, Full day tours / expeditions, Itineraries / full packages.
Tours combined with some Spanish lessons or volunteering projects.
If you have any questions, please feel free to send me a message via e-mail:
info@thguatemala.com or
WhatsApp: +502-46454796.
I am extremely happy to meet you and show you the beauty of my country.
Guatemala, the heart of the Mayan world!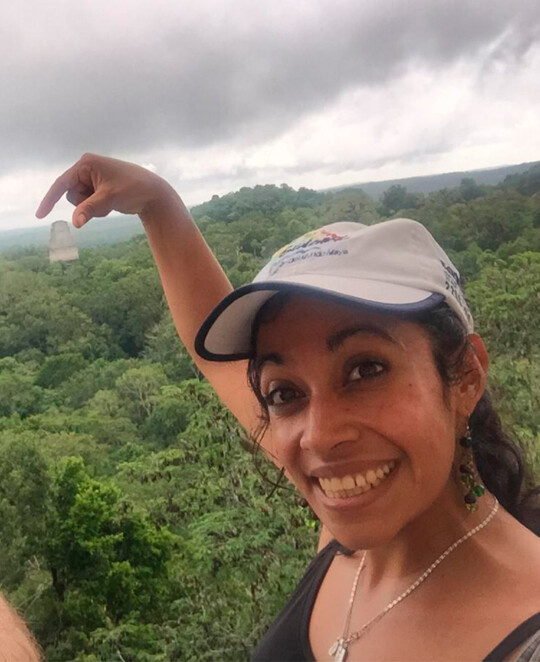 Guatemala has a wide diversity of nature, it's a multicultural and multilingual country,
and this inspires me to work following the good practices of community tourism and sustainable tourism system.
In my tours, I like to combine with community tourism projects around the country in order to support
the local economy through the tourism value chain.
So, don't be surprised if we visit places with projects and a local community guide joins us.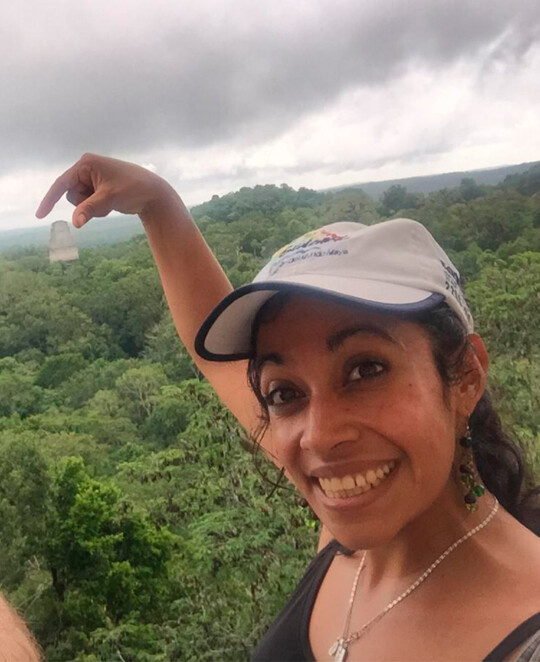 I'm Yessika Calderon, an entrepreneur and enthusiastic travel advisor and guide from Quetzaltenango, Guatemala.
Lover of nature, culture, languages and always up for new adventures all over Guatemala.
I have been working in the tourism industry for the past 12 years.
At the beginning, I was a Spanish Teacher as a Second Language,
and I was responsible to organize all the activities to introduce the students deep into Guatemalan culture.